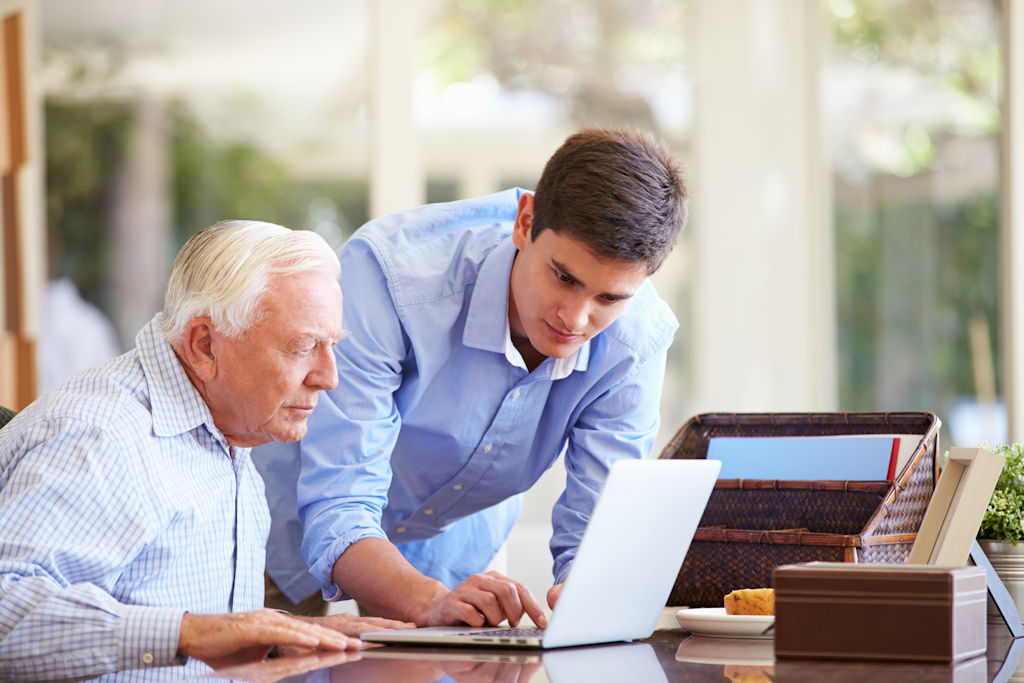 Clarinda.Net was established in 2006 by Wayne Goecker.
It has always been my desire to treat my clients like I myself want to be treated. This starts from the time you bring in your computer, till the day you pick it up. I will always strive for the best customer service!
Fair prices for quality service
Remote connection repairs for your computer when needed
Friendly advice whenever needed
If you would like to have Clarinda.Net help you with any of your computer needs, please dont hesitate to give us a call!
New Business Hours: Tuesday - Wednesday - Thursday 9:00 AM to 5:00 PM